Low-maintenance Landscapes
Personalized Tree Care
Beautiful Results
Servicing Residential and Commercial Properties
Monday - Saturday
8:00AM – 5:00PM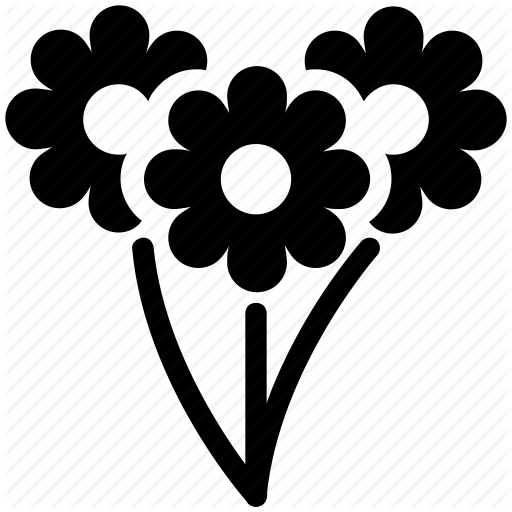 Landscaping Design
Landscaping Installation
Hardscapes
Decorative Borders
Water Features
Pavers
Walkways
Low Maintenance Landscapes
Pressure Washing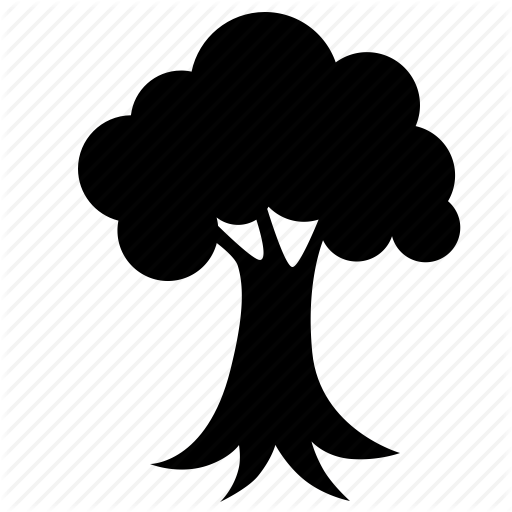 Stump Grinding / Removal
Tree Trimming / Tree Pruning
Tree Removal
Tree Installation
Tree Inspection
Storm Damage Clean-up
Hurricane Prep
Debris Removal
Lot Cleaning
Total Garden is a family business that provides Landscape Design & Tree Services to Miami, Broward and Palm Beach County. We work together as a team to provide the best results and exceed our customer's expectations. Our main goal is to create a beautiful environment that our customer's will be satisfied with. Our services are unique because of the quality and detail that each project receives.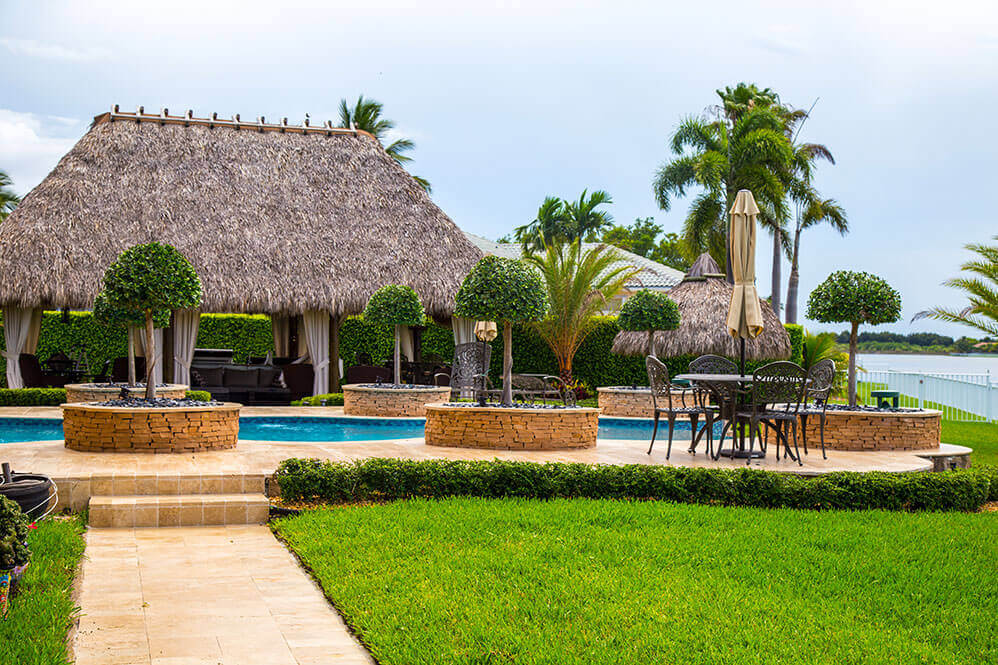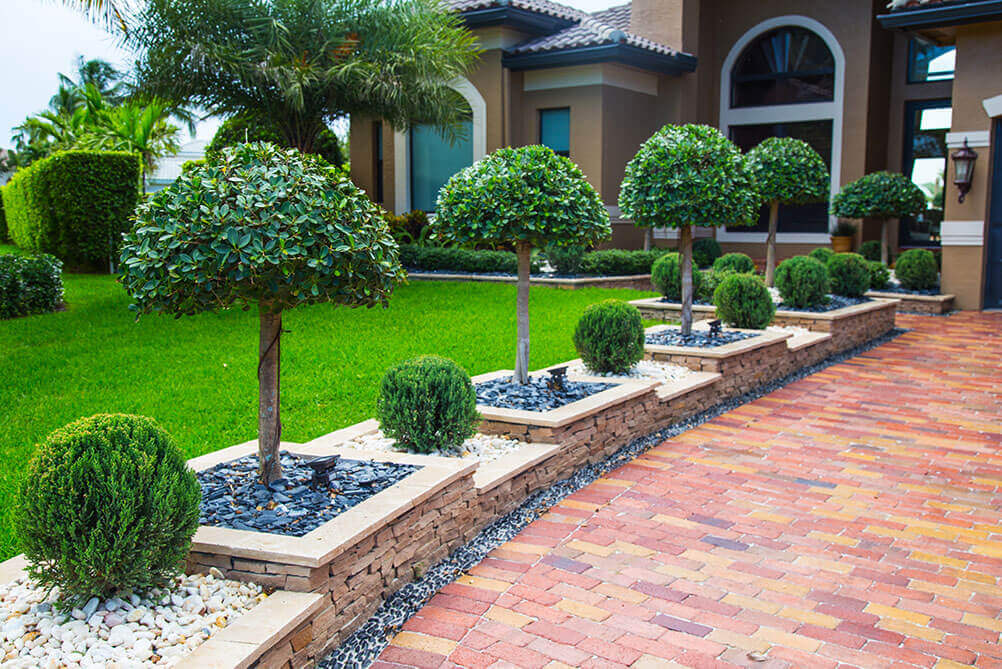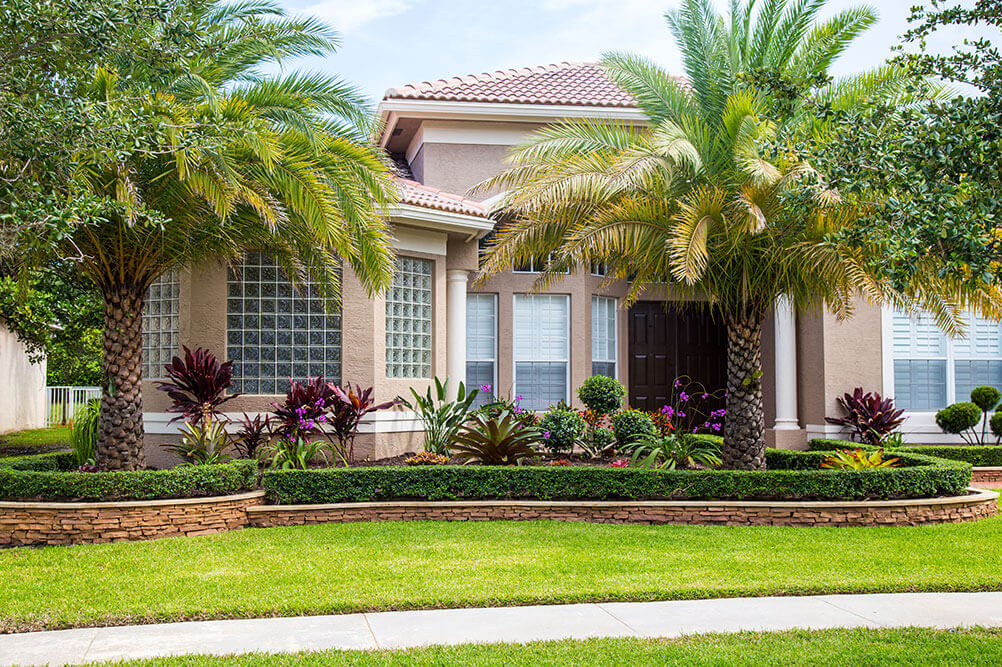 Great Customer Support
Our number one priority is making sure our customers are satisfied with the services we provide. We strive to cultivate lasting professional relationships with our customers.
Quality Craftsmanship
Our mission is to help improve and maintain our customer's properties by providing quality landscape design and installation while using safe environmental practices.
Custom Packages
Need an entire landscape makeover? Only need tree service? Not a problem! We provide customized packages with an entire option of services. We will happily consult you on the services your property will benefit from the most. From there, choose what you need or take it all!
About Us
Total Garden started out as a small lawn care company. Each year, we gained more knowledge and continued to use our creativity to make each job unique. We know how important landscaping is for commercial and residential properties, therefore we work closely with clients to make their visions come to life.
We Are True Professionals
Certified ISA Arborist
Professional Recognition – This is the proof – the ISA Certified Arborist designation sets you apart as someone with the commitment, dedication, and knowledge to succeed.
Your Lawn, Your Way
Your lawn is unique, just like you. Why not have it extend your personality and have us create your ultimate masterpiece.
Customer Satisfaction
Our customers have the choice of going with many other options when it comes to landscaping and tree servicing needs. Why us? Well, projects speak for themselves. If you need a better idea, just ask our long-term repeat and referral customers!
Take advantage of our free consultations.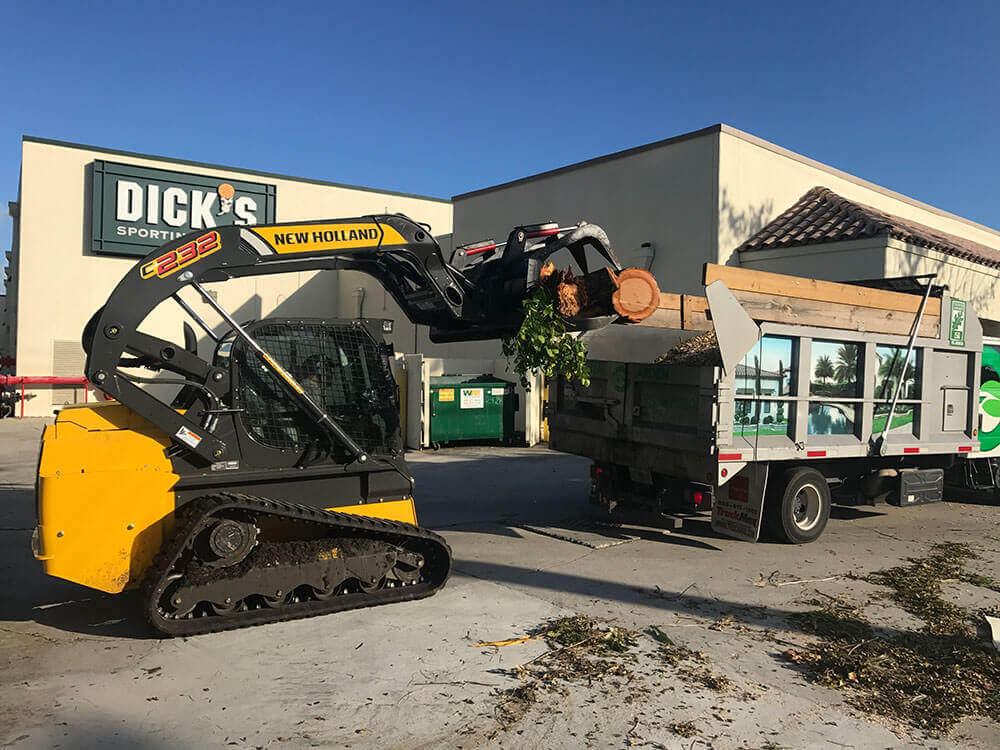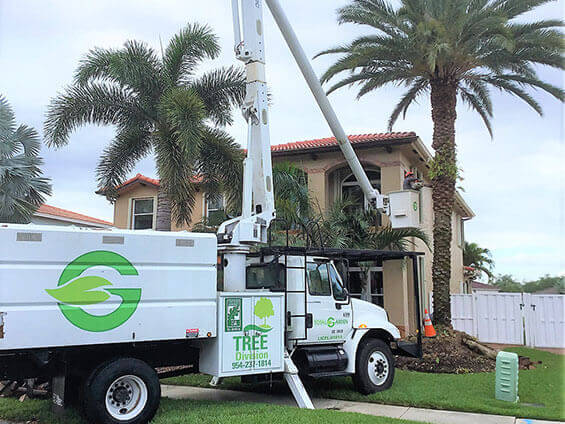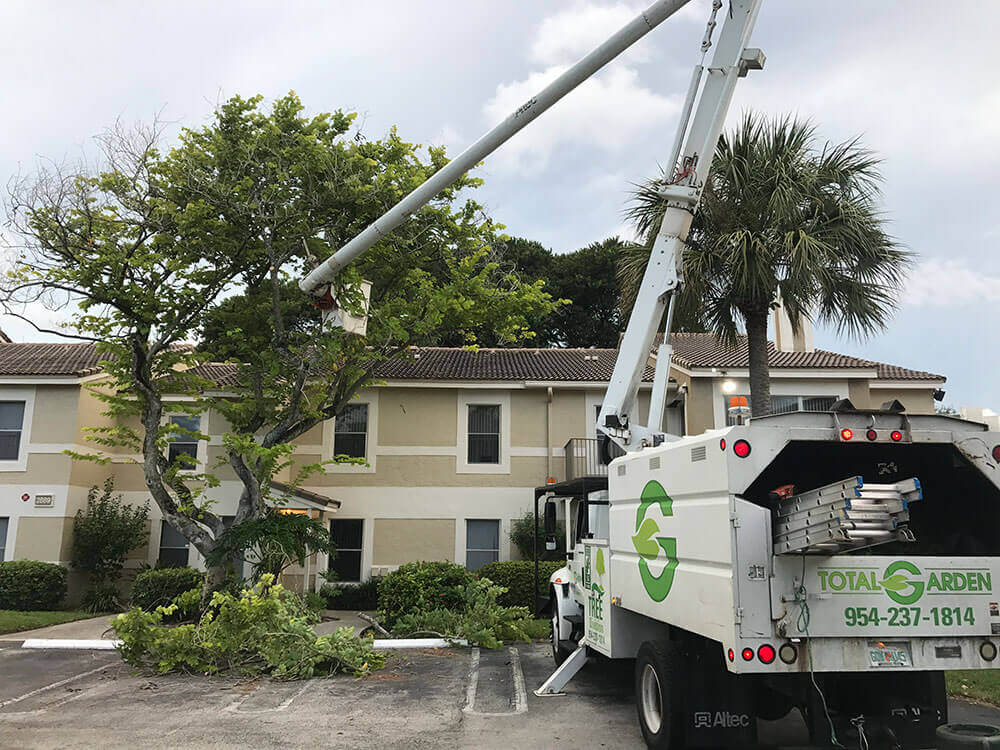 Get A Free Estimate Today!
Reach out to us so we can show you why people choose Total Garden for their landscaping and tree services needs.
Monday - Saturday
8:00AM – 5:00PM
Locations Served
Fort Lauderdale, West Palm Beach, and Miami