Tree Services
Home » Tree Services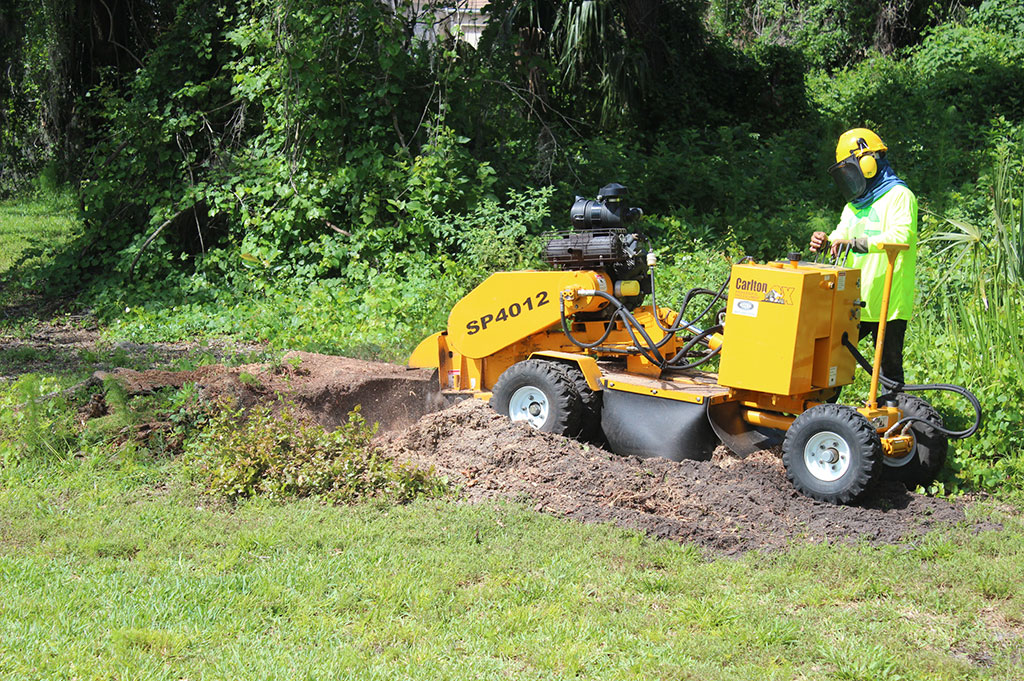 Stump Grinding / Removal
Besides sticking out like a sore thumb, tree stumps are a nuisance to any yard or lawn. Removing them not only promotes a healthy landscape but prevents insects and pests from making a permanent home in the stump.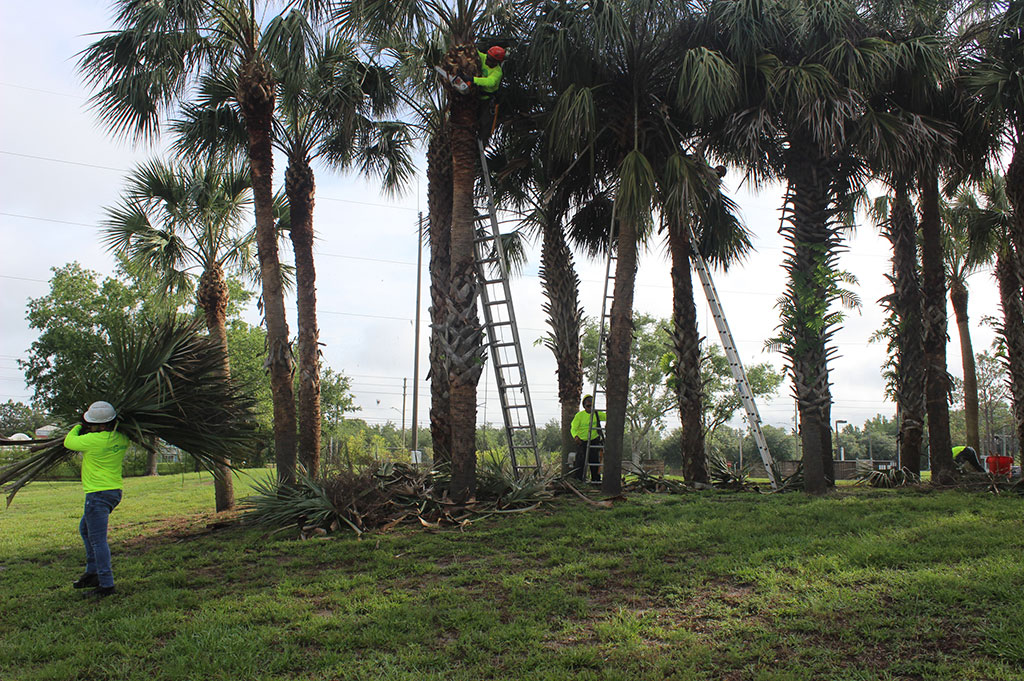 Tree Trimming / Pruning
Unwieldy fronds in on your palms are unsightly. Proper tree trimming promotes healthy growth and a more pleasant view Let us handle the trimming and pruning while you enjoy the new view in your backyard.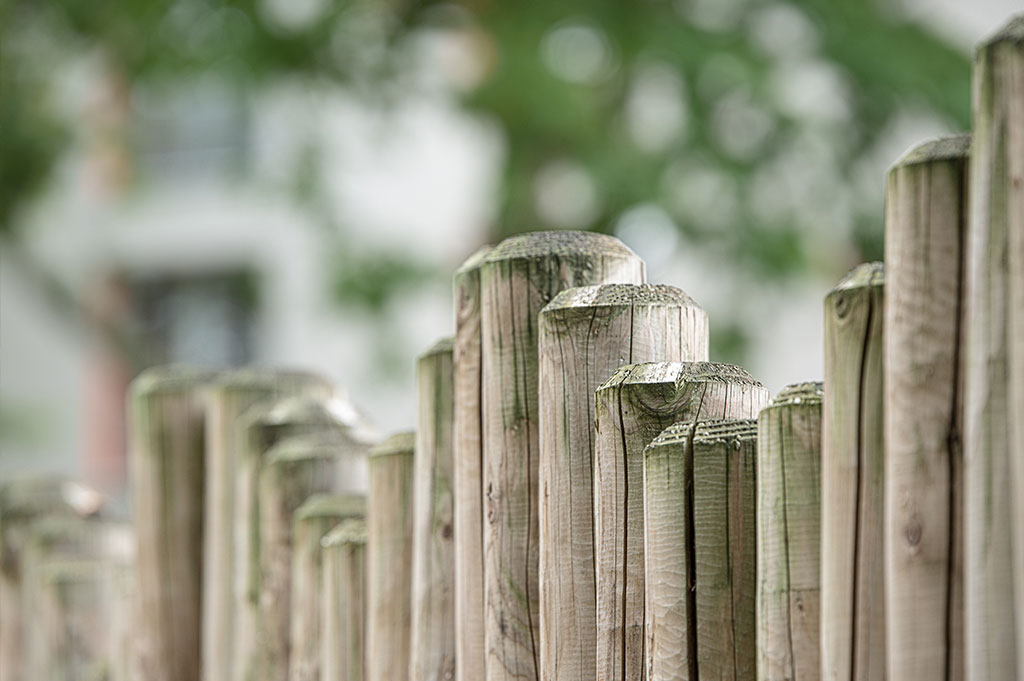 Tree Removal
If a tree is beyond recovery, removal is the next best solution. Dead or dying trees can be hazardous due to falling branches or debris. Once removed, other trees and plants won't have to compete as much for light and rain.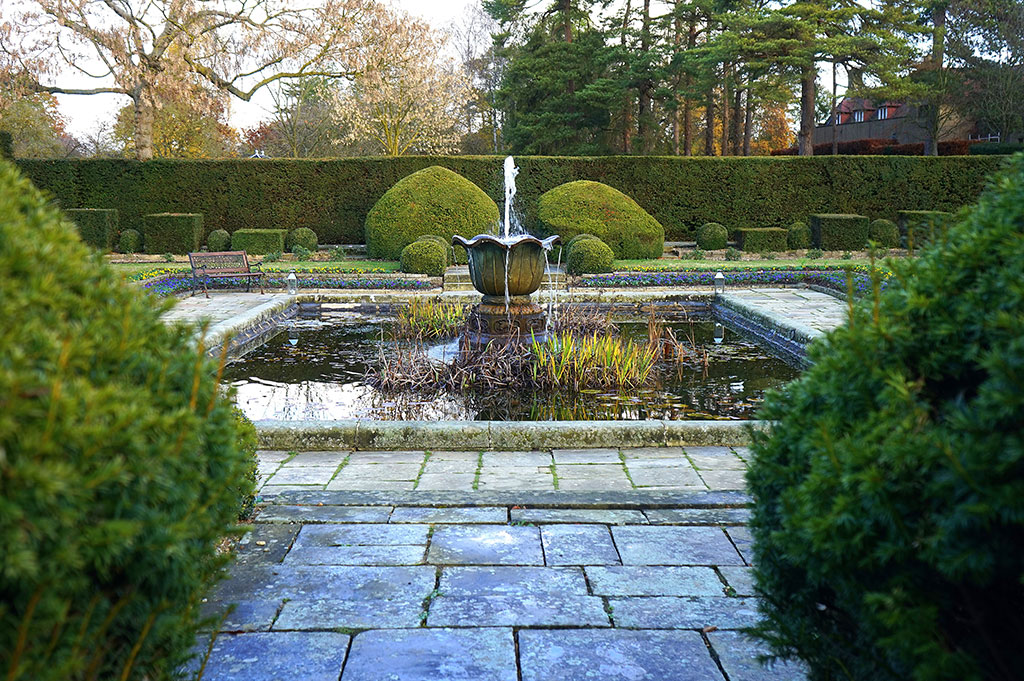 Tree Installation
Professional tree installation services are now available. Once we survey the area, we can recommend tree types and sizes. Our specialized equipment helps with tree placement and preventing from planting root too deep.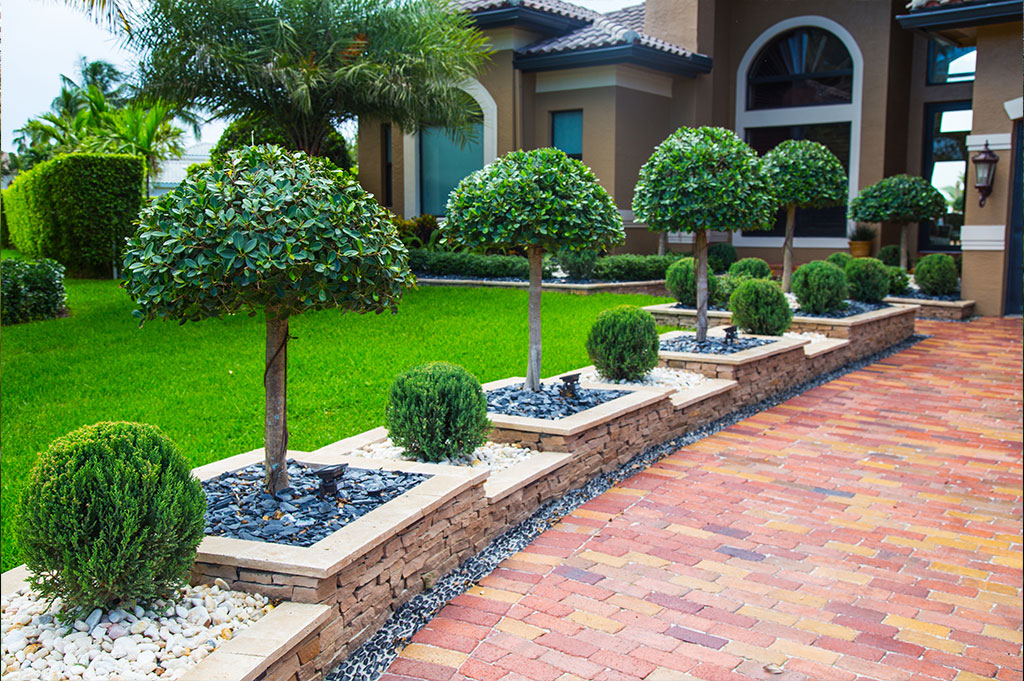 Tree Inspection
Periodically trees do need to be inspected for early signs of decay and distress. Our certified arborist will come out and survey the area for any trees that may need services. Once reviewed we will provide consultation on the next steps.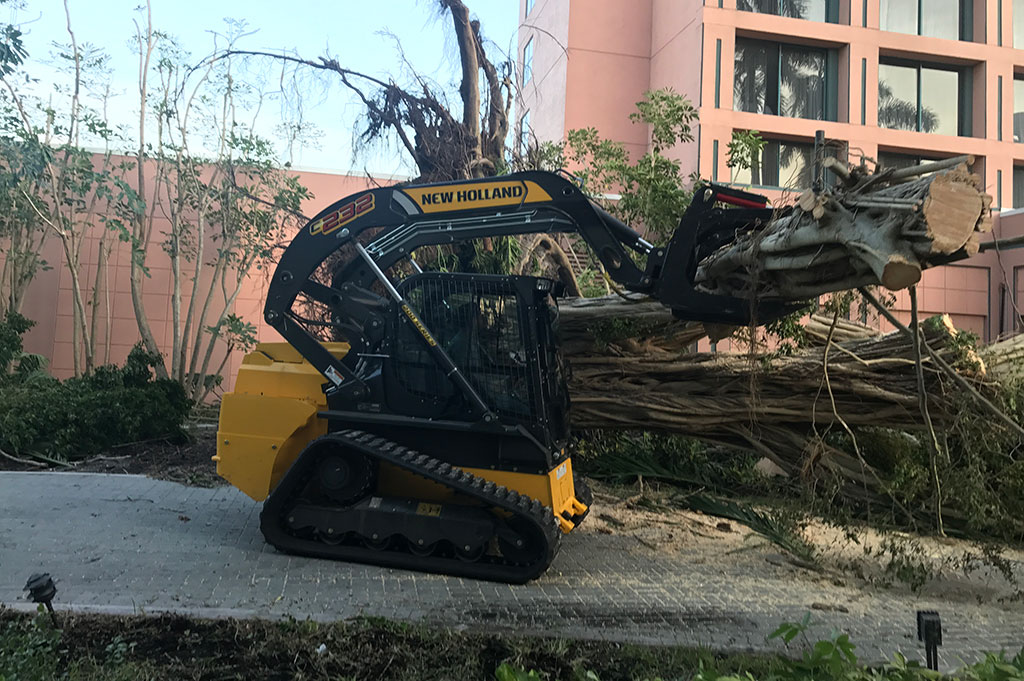 Storm Damage Clean-up
Hurricanes can have a devastating impact on your landscape. Clean up is extremely important to prevent further damage or injury to your property. Our crew will come with the right equipment to make your yard safe again.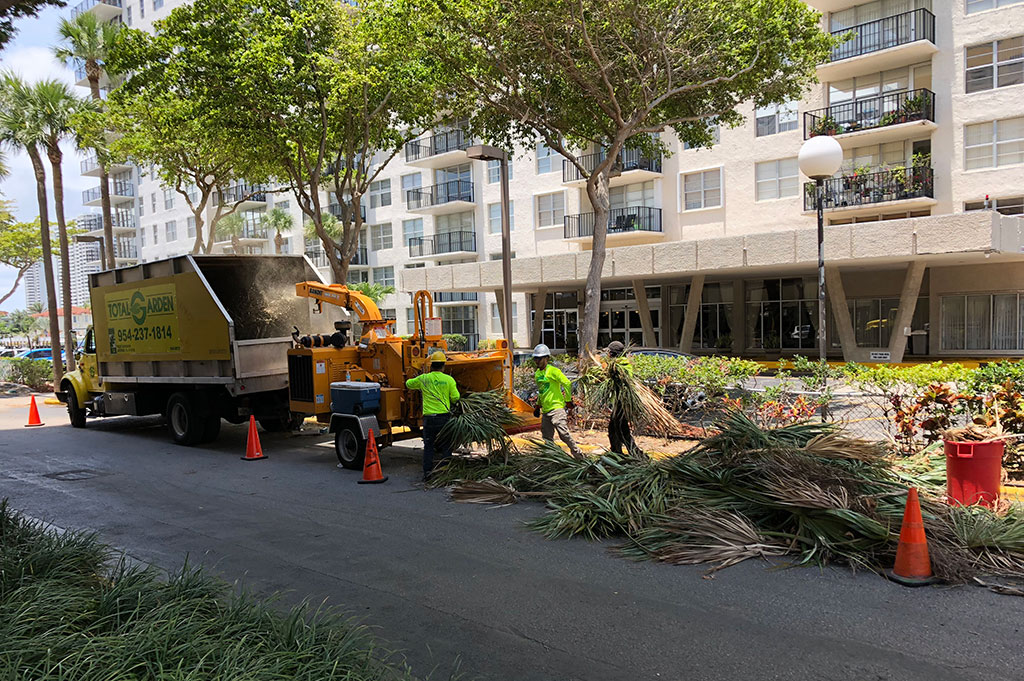 Hurricane Prep
You can never be too prepared when it's hurricane season, especially in Florida. We will help remove objects that are risks to the property and address any concerns with trees or plants prior to the storm.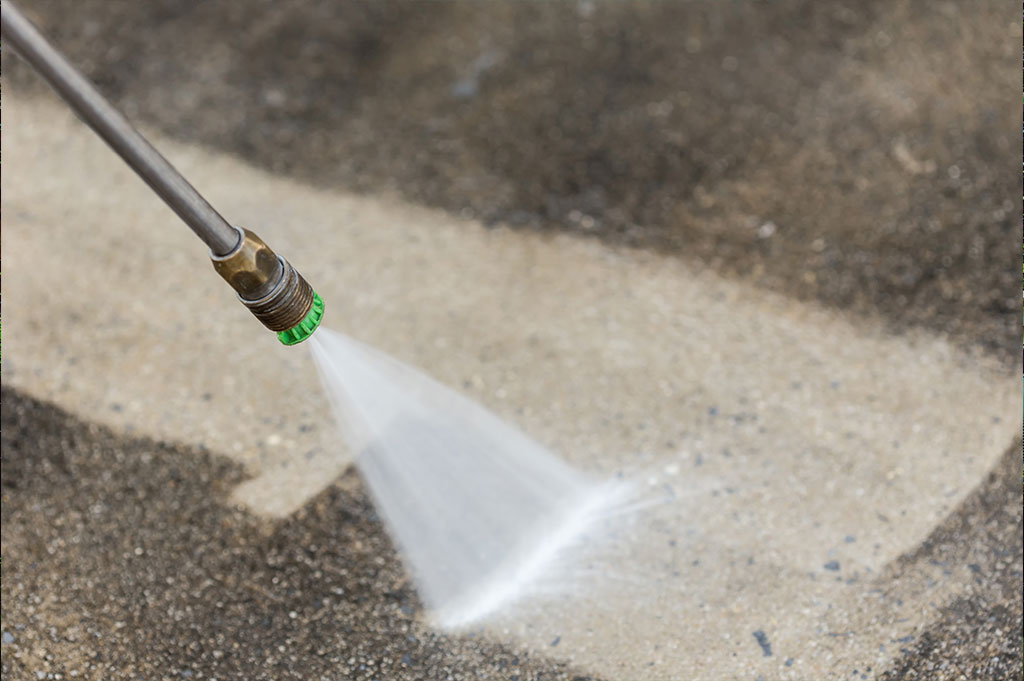 Root Pruning / Root Barrier
Proper root pruning is an absolute must for tree health and safety. Improper pruning can lead to trees declining or even falling over. Prevent liability issues by allowing our professional staff to perform root pruning services.
Book Your Complimentary Consultation Now