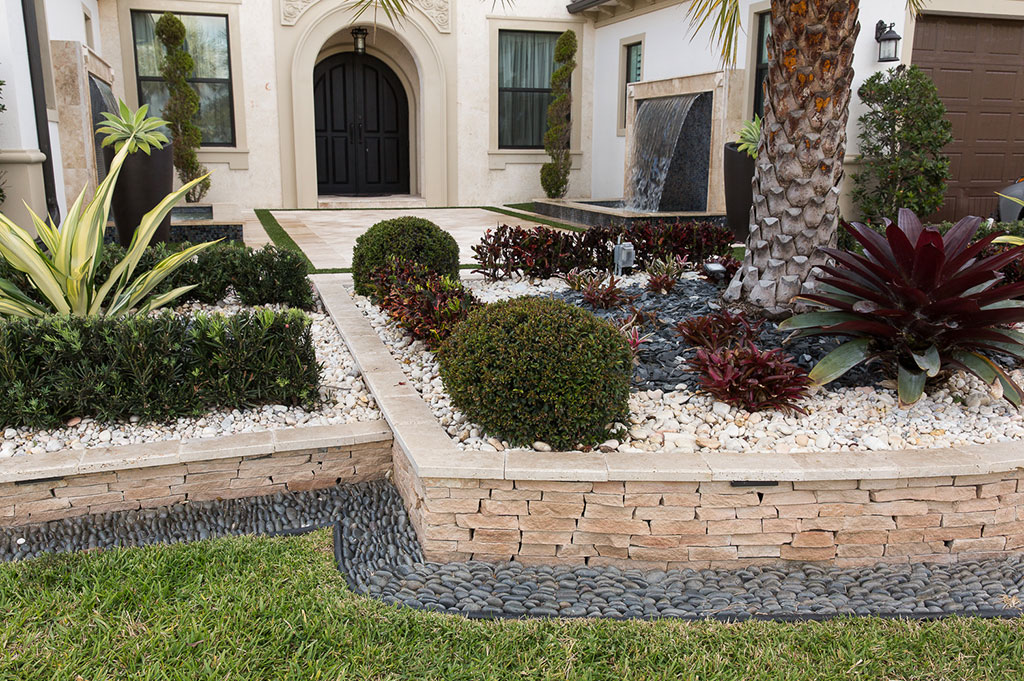 Design and Installation
Does your lawn need a make over? No need to stress out. Total Garden has many years of experience designing and installing landscapes on both residential and commercial properties.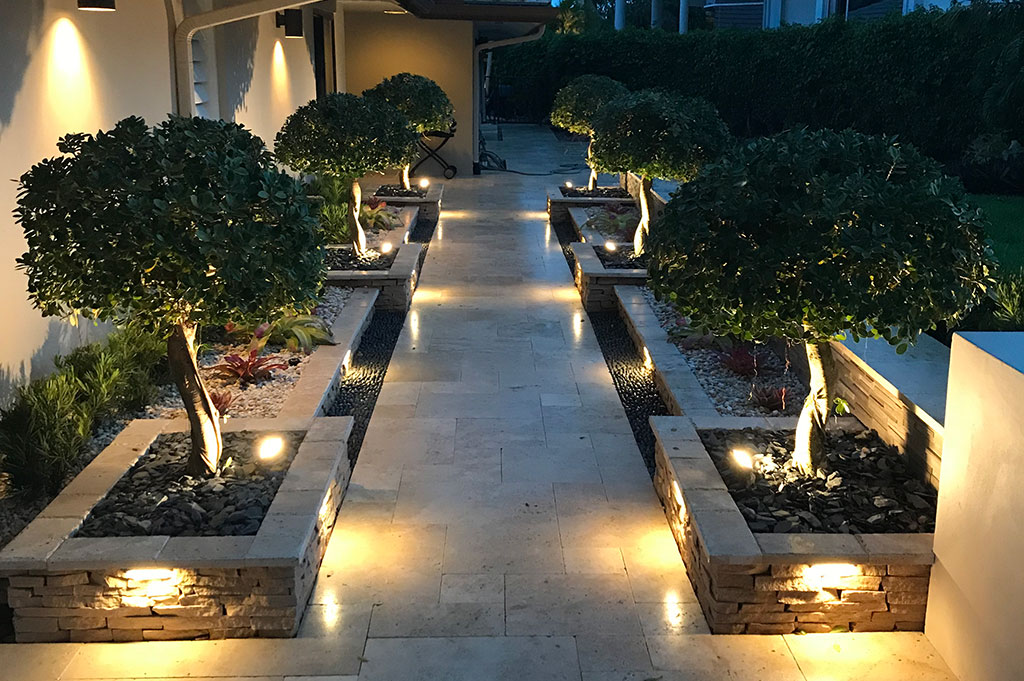 Hardscapes
Hardscapes provide definition to your landscape. These are great for structural foundations the extend your softscape. These include elements such as paved roads, driveways, and even small pools.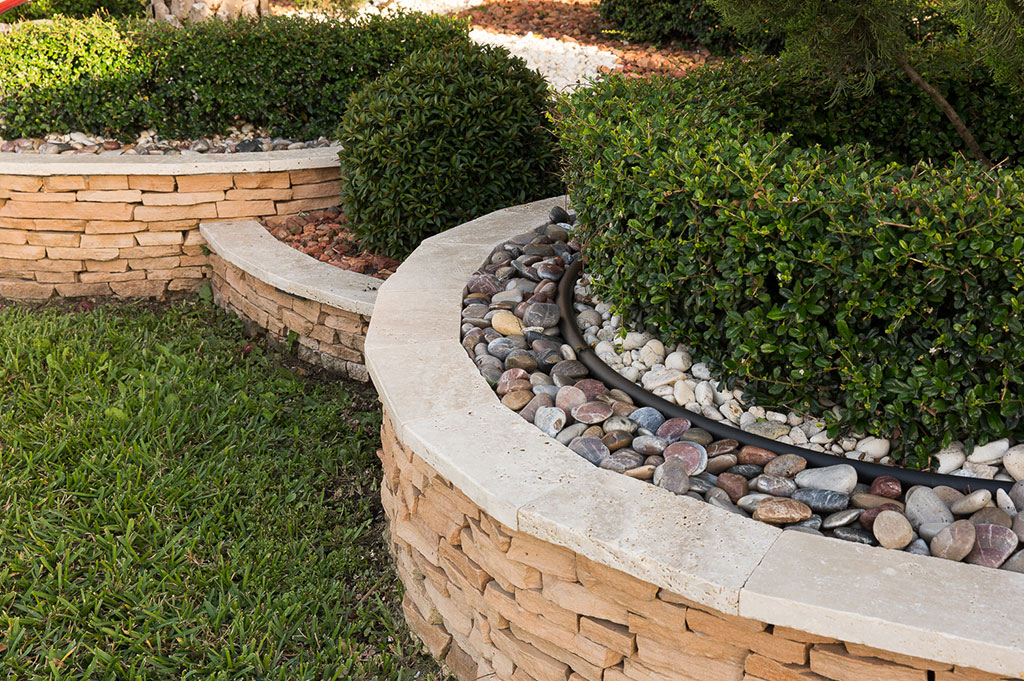 Decorative Borders
Decorative borders help divide your soft and hard scapes. Based on the planned layouts some great border techniques use materials such as concrete curbing or stacked rocks.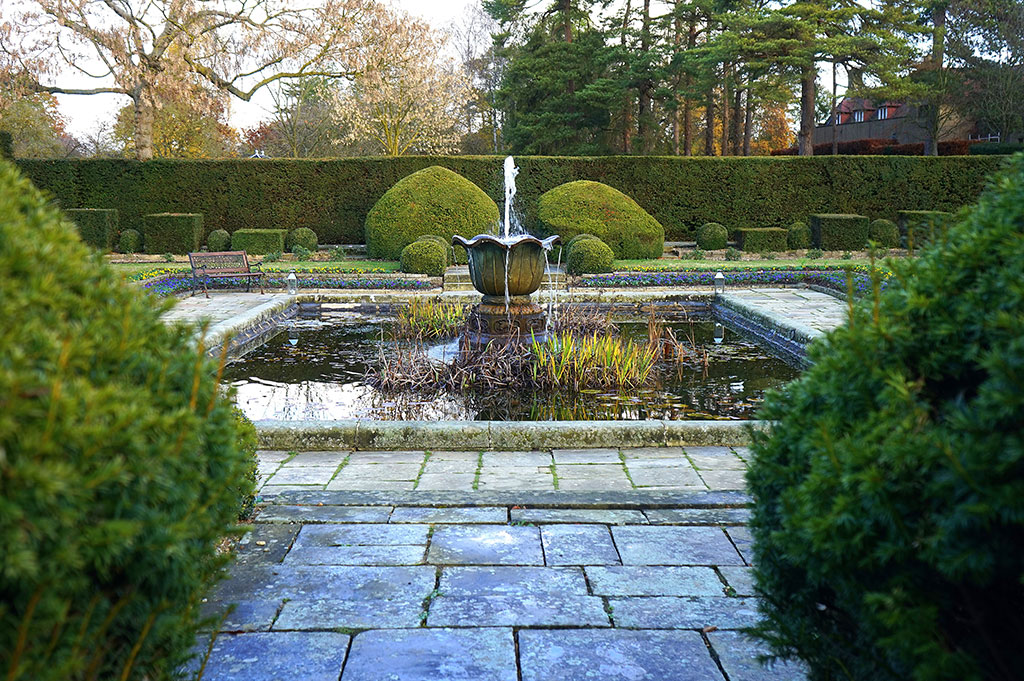 Water Features
Water features give your landscape a nice contrast compared to pavement or stones. These features range from fountains, pools, ponds, cascades, and even waterfalls. These self-contained accents provide a unique look for your property.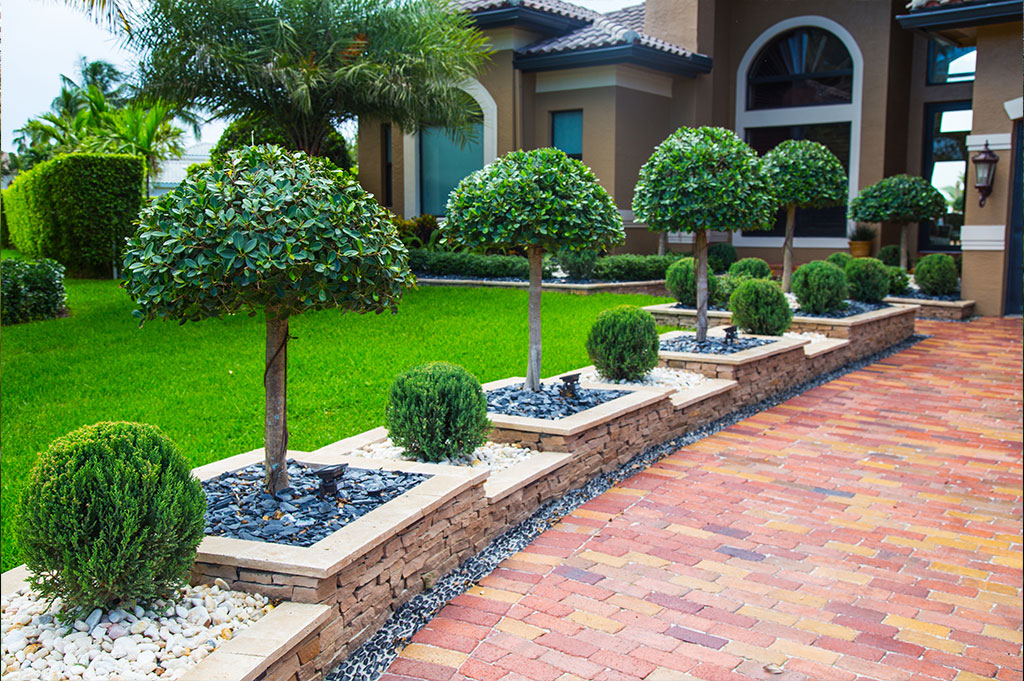 Pavers
Do you need concrete pavers? How about stone pavers? We do both! Take your lawn's look to the next level with a natural addition and create the walkway of your dreams.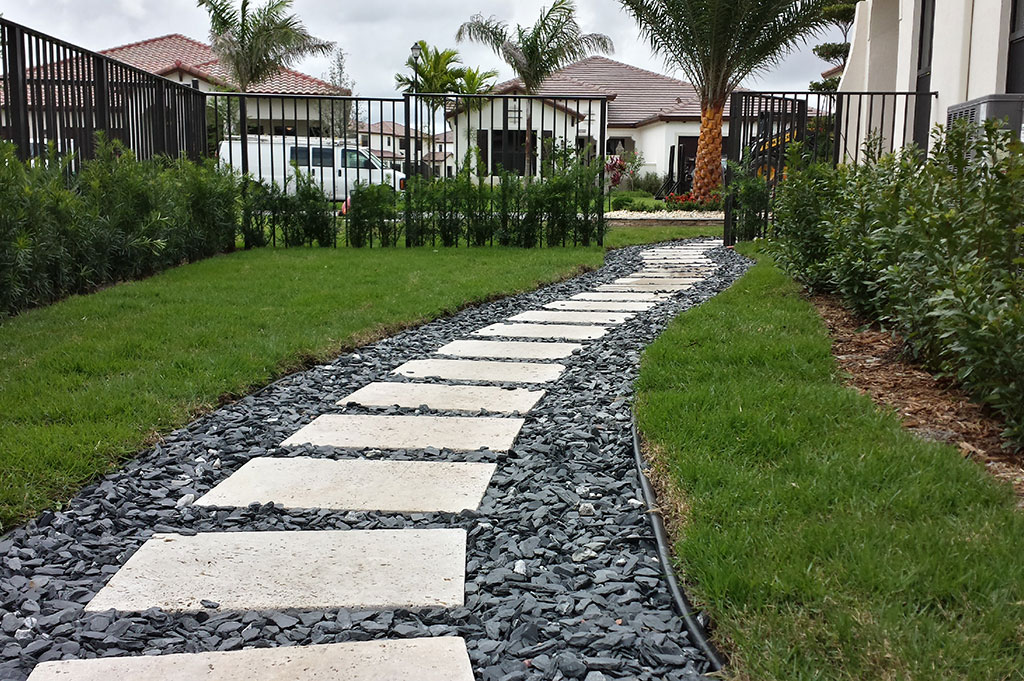 Walkways
Walkways are the ultimate addition to any landscape. Whether you're looking for something more functional or natural, we can help you accomplish that look. You'll be strolling through the walkway of your dreams in no time!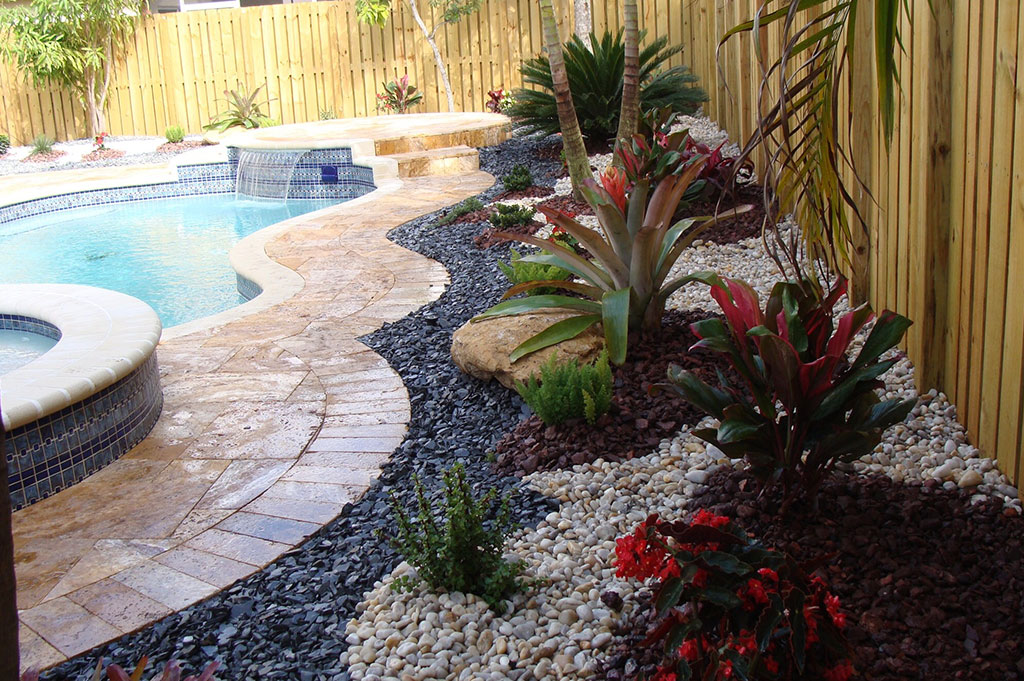 Low Maintenance Landscapes
Having a beautiful landscape shouldn't require long enduring maintenance. We spend time looking for functional, productive solutions where you can enjoy your landscape more than you'll work on maintaining it.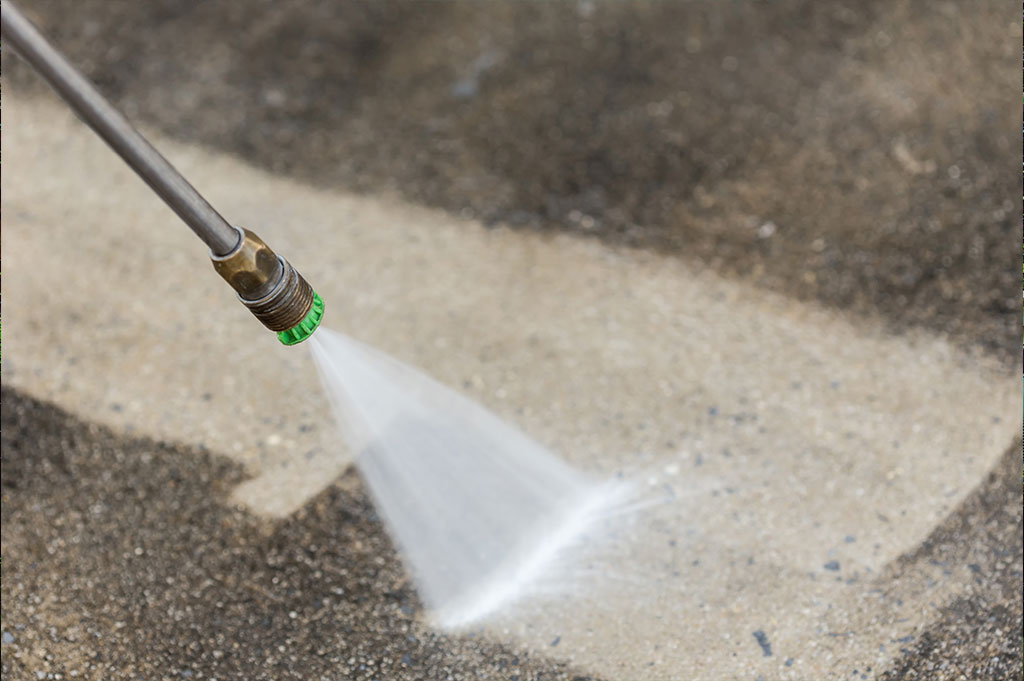 Pressure Washing
Pressure washing is a transformative process turning extremely aged-looking pavement or outer walks and breathing new life into them. This refreshing service helps remove dirt, grime, and other residues that resides on your hardscapes.
Book Your Complimentary Consultation Now